Zac Brown has always been a man on a journey. Most know him for his music, yet his artistry and creative spirit are without boundaries. No matter where the adventure takes him, Zac has always remained downhome and truthful to his roots. His lifelong connection to the land and passion for bringing music, food, and people together was a natural path to wine.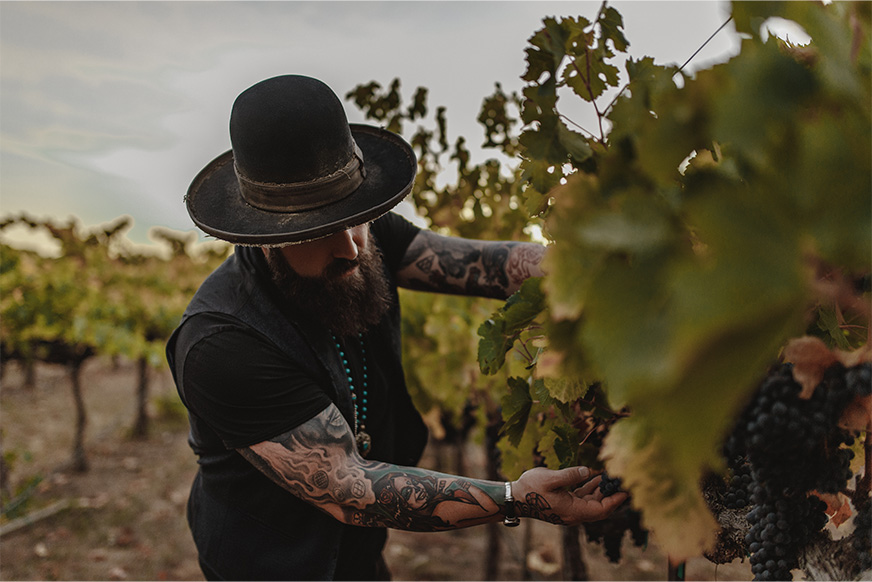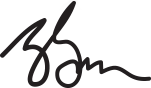 Zac Brown, proprietor
SHARING THE GOOD THINGS IN LIFE WITH GREAT PEOPLE
"Wine has always been important to me because it brings people together and connects them with the bounty of the land. I've always believed in putting everything you have into what you create. When you make something you are proud of, there is a special reward in being able to share it with family and friends."
— Zac 


By entering the Z. Alexander Brown Wines website you acknowledge that you are of legal drinking age in the country where this site is accessed.
© 2023 ALEXANDER BROWN WINES, NAPA, CA